Festival of Hearts
Wednesday 22 - Sunday 26 June 2022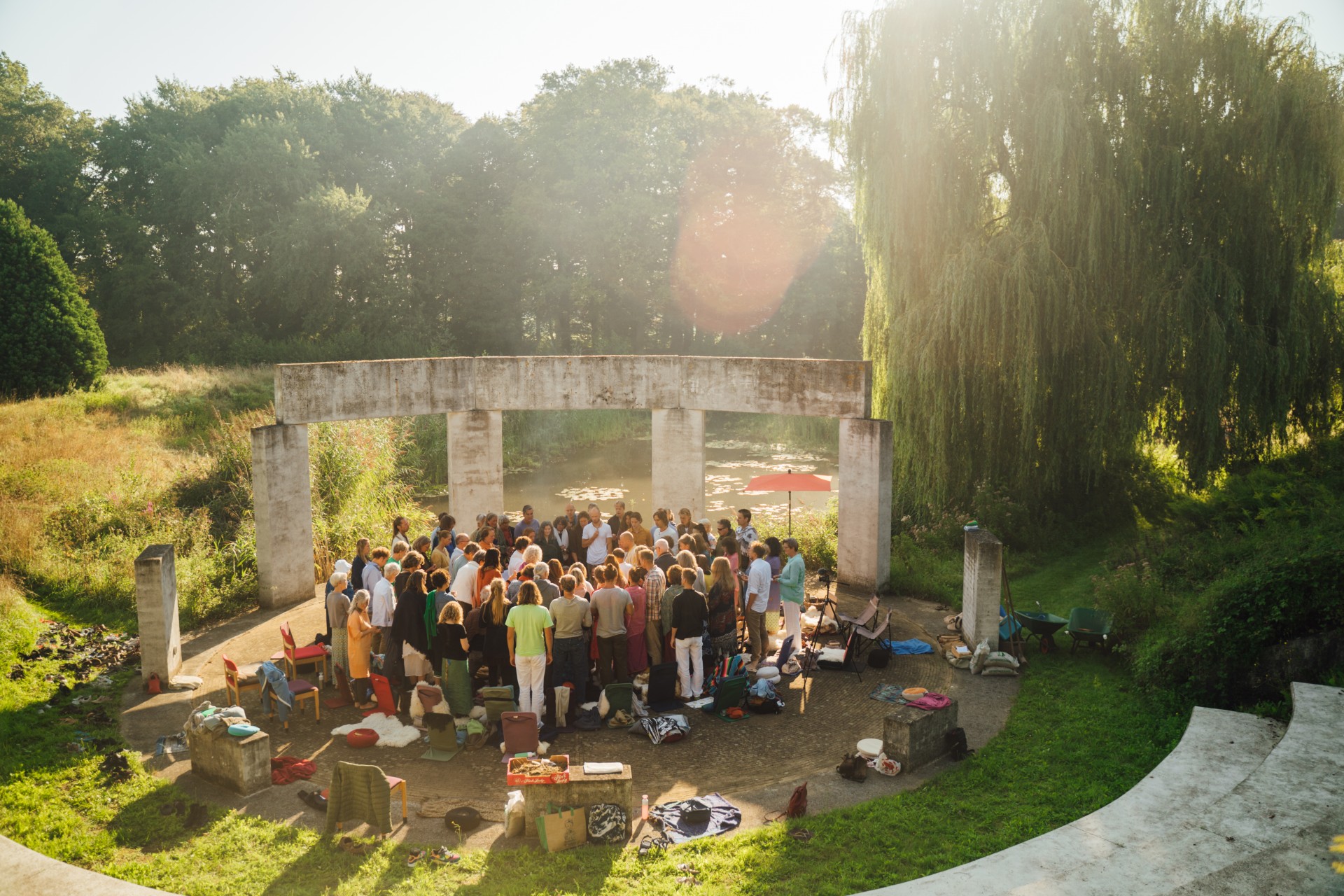 Festival of Hearts four days from Wednesday afternoon 22 Jun 16.00 to Sunday 26 June 17.00
Register for the program:
We are delighted to be together in a new location:
The beautiful Ottermeer estate which is located on the Belgian border.
It is a large estate with a fen, its own forest, spacious camping areas, a beautiful meditation room, sauna and a delicious vegetarian kitchen.
Landgoed Ottermeer is a nature campsite and has recently rented out its grounds and facilities for events outside the high season. Bring a tent, caravan or motorhome. The lofts on the Ottermeerhoeve are sold out. You can camp alone.
We offer you a versatile program with satsang, meditation, mantra singing,
(outdoor) dance, sweat lodge, seva, sauna, food painting and perhaps more.
The program is given in Dutch.
Satsangs and meditations are guided by Naropa.
The dance by Mati and the sweat lodge by Femke.
Marnix with his team cooks for us every day and is the painter of the food painting.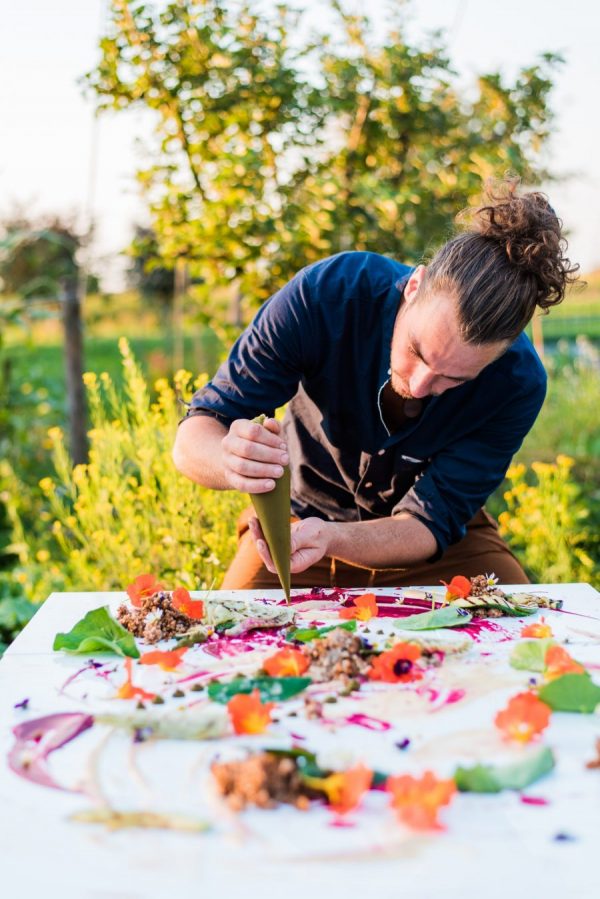 The satsangs are introduced by a radical text by 'the old Ch'eng' about the original spirit.
This grumpy Zen master has a diatribe against the entrenched bald heads.
He confronts them with their laziness and unwillingness to thoroughly examine their assumptions.
Old Ch'eng takes a hard look at the dogmatic tree, with a dramatic sense of humor.
Register for the program:
Price: € 400 euro for four days, all-inclusive (also tourist tax and VAT)
Watch out! You have to transfer the payments to 2 different accounts.
For accommodation and catering you pay € 210 to Ottermeer:
– Ottermeerhoeve V.O.F.
– NL25 Rabo 0354421115
For the program you pay € 190 to Mati:
Mati Engwerda
NL46 INGB 0005080343
Children until 18 years € 145
Stay outside Ottermeer: € 156
Adres: Ottermeerweg 2, 4725PZ Wouwse Plantage
Wil je alvast een kijkje nemen kijk hier.
Locatie
Map Unavailable