Online summer satsangs from Trimurti
Sunday 16 Jul - Friday 18 Aug 2023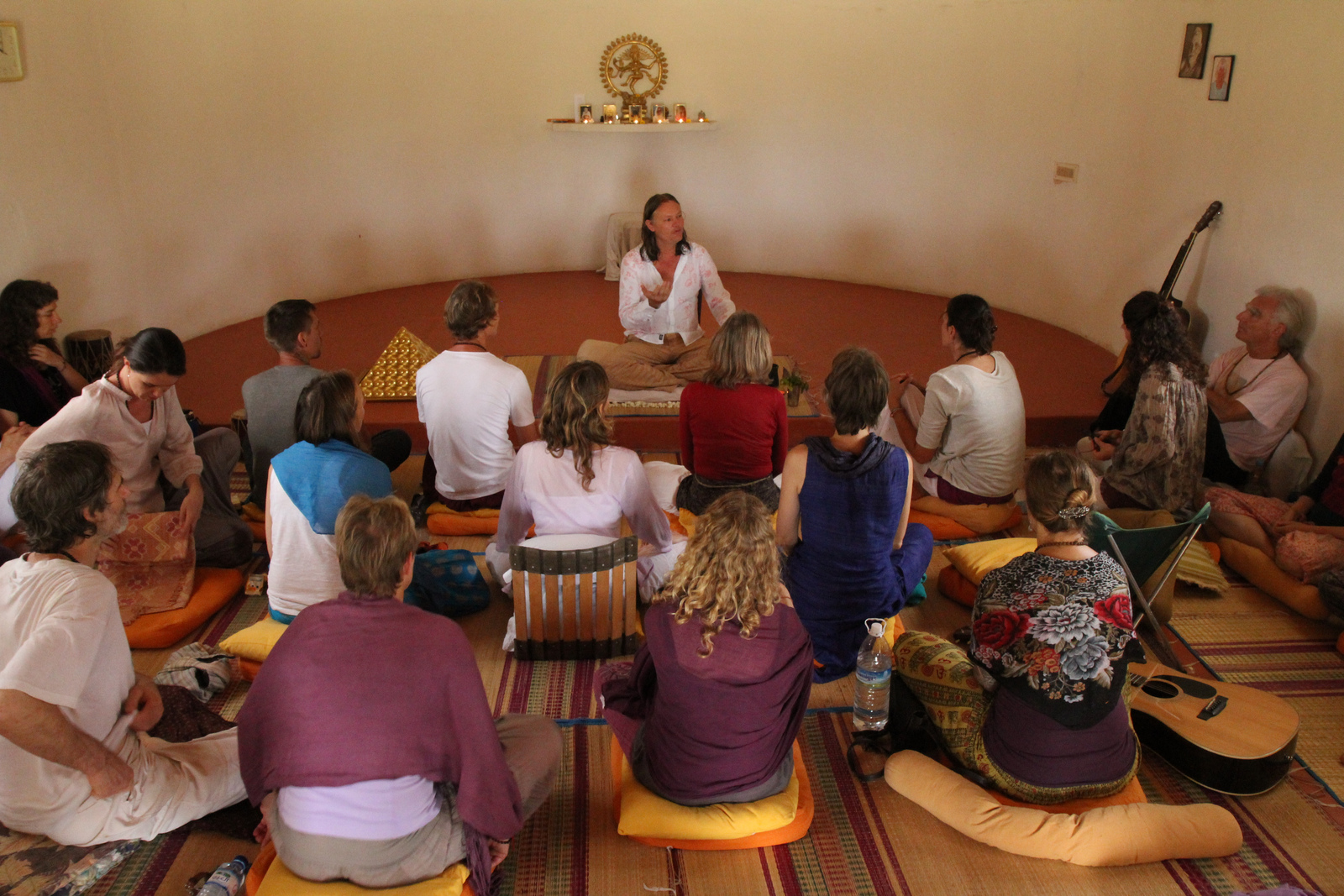 If you are not able to come to Trimurti this summer, you can also follow satsang online.
For that you have to register. You will receive a zoom link so you can follow the satsang.
The satsangs are usually at 11:00 am.
We would like to receive a contribution of € 10 per satsang.
If you transfer € 200, you can follow all 5 weeks of satsangs of this summer.
Please note on Saturdays there is no satsang.
Registration form and additional information will follow.
Payment can be transferred to:
IBAN: CZ9727000000001326571019
C. van Steijn
Note for recipient: your (zoom)name + online(day/period) summer 2023