Satsang (NL) live and online
Sunday 4 December 2022 |
15:00 - 17:00 uur

, € 15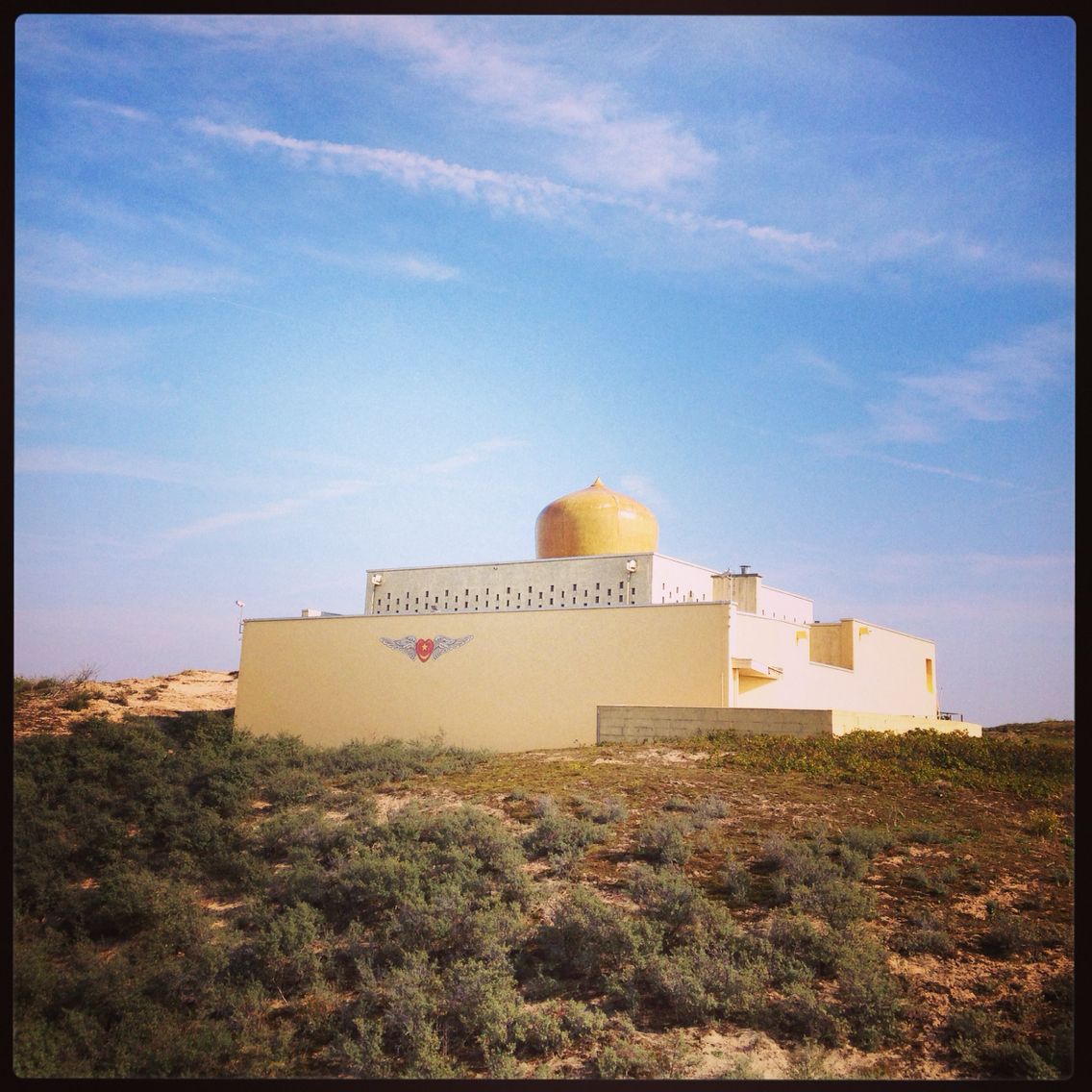 Satsang in the Sufi Universel
Satsang is an age old concept.
People gather in the field of consciousness and love of an awakened,
until they realize that they are this awakened and enlightened consciousness itself.
Satsang is the subtlest art form, which cannot be imparted by techniques and explanations.
It is beyond cause and effect.
It is beyond comprehension, just like Love.
You do not have to register for the satsang.
Handy if you transfer € 15 before the start, stating: your name and date to Naropa Parivartan NL71RABO0129796999
You can also pay at the door.
You can also follow this satsang via zoom. The link can be found here in the latest newsletter.
Location Zuidduinseweg 5, 2225 JS Katwijk aan Zee, The Netherlands