Satsangs from Trimurti
Sunday 18 Jul - Friday 20 Aug 2021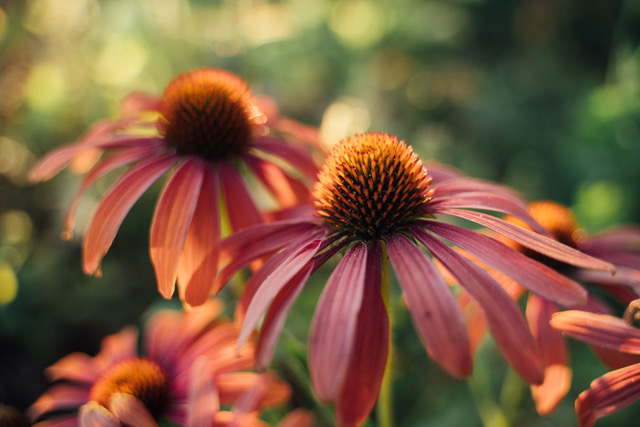 Online satsang from Trimurti
Sunday, July 18 – Friday, Aug 20, 2021
If you are unable to come to Trimurti this summer, you can also attend satsang online.
For that, you need to register.
You will receive a zoom link with which you can follow the satsang.
This is the weeks schedule
08.00 – 09.00 morning meditation vipassana or Gayatri -not online.
11.00 – 13.00 satsang
During afternoon we have daily different programs- not online.
Occasionally alternative programs- to be informed when online.
We would like to receive a contribution of € 10 per satsang.
If you donate € 200 you can follow all 30 satsangs of this summer weeks.
Account number for payments is:
Naropa Parivartan
IBAN: NL71 RABO 0129 7969 99
Specifying: Zoom satsang, the dates, name.
Locatie
Map Unavailable