Summer weeks in Trimurti
Saturday 11 Jul - Saturday 8 Aug 2020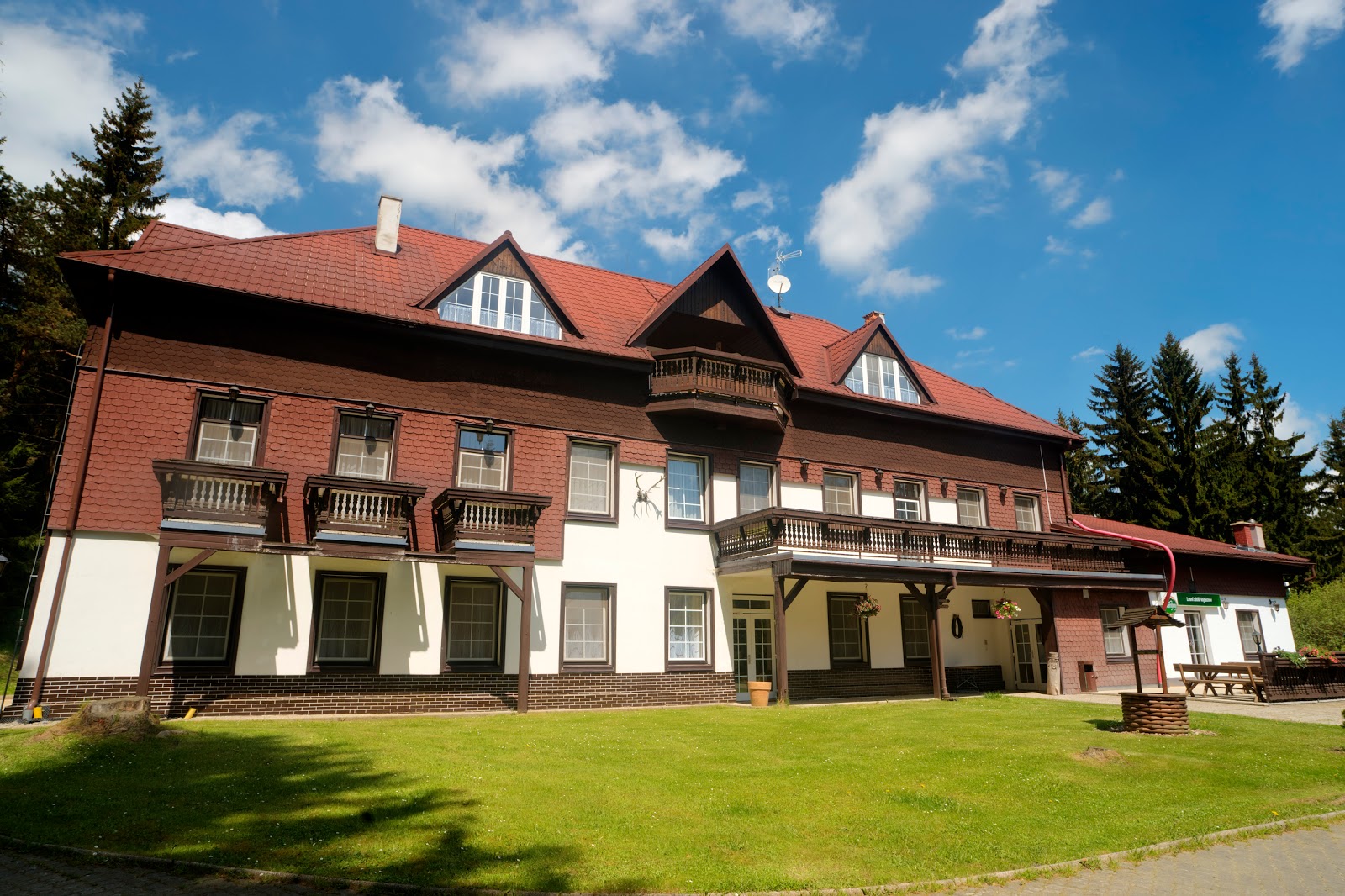 The summer weeks will be in Trimurti from July 11th to August 8th. These weeks we offer a varied programme and you can enjoy the lush nature. Trimurti is located in a beautiful, protected nature area surrounded by forest. There is a lake for swimming within walking distance. These weeks we will have satsang, meditation, music, dance, movies. We are so happy we will be able for the first time, to celebrate in our new centre.
The costs for these days are split up. For staying and meals payment is made to Trimurti and for the programme payment is made to Naropa Parivartan.
Costs for staying depend on type of accomodation:
A double room with bathroom Czk600 p.p.
A double room with shared bathroom Czk550 p.p.
Triple room with bathroom Czk550 p.p.
Quadruple room Czk450 p.p.
Groupspace Czk400 p.p.
Tent Czk300 p.p.
For children depending on age:
0 to 3 for free, unless they need a separate bed, then Czk100
4 to 6 Czk200
7 to 12 Czk250
13 to 18 Czk300
Full board food is Czk300 a day
Children 0 to 3 for free
4 to 6 Czk100
7 to 12 Czk150
13 to 18 Czk200
These are the basic prices. If you feel like giving dana, an extra contribution to support the center, then this is of course welcome.
You can bring your own bedding and towels or rent these for Czk150 per set.
Check-in time is 14:00
Check-out time is 11:00
Costs for programme Czk600 per day.
This price does not vary per day, regardless of the programme.
Mantra concert or movie nights do not have extra costs, unless mentioned otherwise.
Under the age of 18 it is for free.
Registration: you can reserve a spot and let us know your time of arrival and departure. Clearly indicate what type of accommodation you prefer. After confirmation you pay half of the price for staying and your registration is complete.
Payments can be made in € to:
Sacha Parivartan s.r.o.
IBAN: CZ14 0100 0001 2305 0846 0227
BIC: KOMBCZPPXXX
For payment in Czech crowns please check the pages in Czech.
Before or upon arrival you will pay the remainder of the costs of staying and the programme.
Adress: Sacha retreat centre Trimurti, Lisek 11, 59 301, Ceska Republica
GPS: 49.5736478N, 1ac6:1518119E
Locatie
Map Unavailable