Vipassana in Trimurti Czech Republic
Tuesday 25 - Sunday 30 October 2022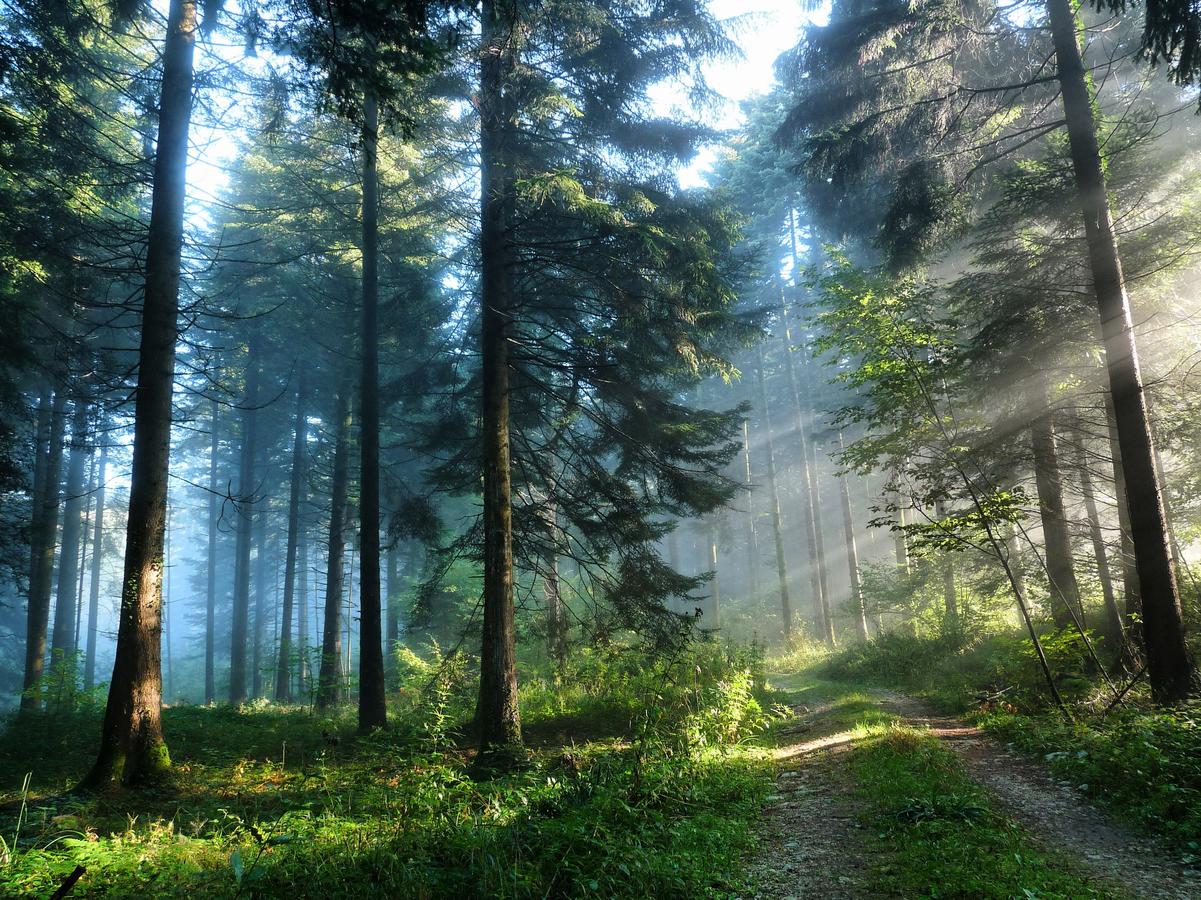 Online 5-days vipassana retreat in Czech Republic.
For detailed information see: www.vipassana .nl
This silent retreat does not hide anything and is a meeting
with current affairs and with reality.
Actuality shows how you have become.
Reality shows you who you are.
In addition, body and mind are detoxified
making it easy to be in the depths of the natural state.
The natural state itself has no characteristics,
but manifests as openness, emptiness, presence, timelessness and love.
Price for 5-days program.
Pay attention! You pay separately for the program and accommodation.
Program Naropa € 200
Prices of accommodation in Trimurti:
The accommodation costs depend on the type of accommodation and include meals.
Double and triple room with bathroom  €210,- p.p.
Quadruple, dormitory, not isolated cottage room  €170 p.p
You can transfer the amount intended for you to:
Sacha Parivartan s.r.o.

IBAN: CZ14 0100 0001 2305 0846 0227.
BIC – KOMBCZPPXXX.
Message:  '5-days nov vipassana and your name'
These are basic prices. If you want to give dana (an extra contribution to support the center) then that is of course welcome.
You can bring your own bed linen and towels or rent them for Czk 150 or € 6 per set.
Check-in time  is 15.00
Check-out time is 12.00