Winter retreat in Trimurti
Sunday 19 Dec - Sunday 9 Jan 2022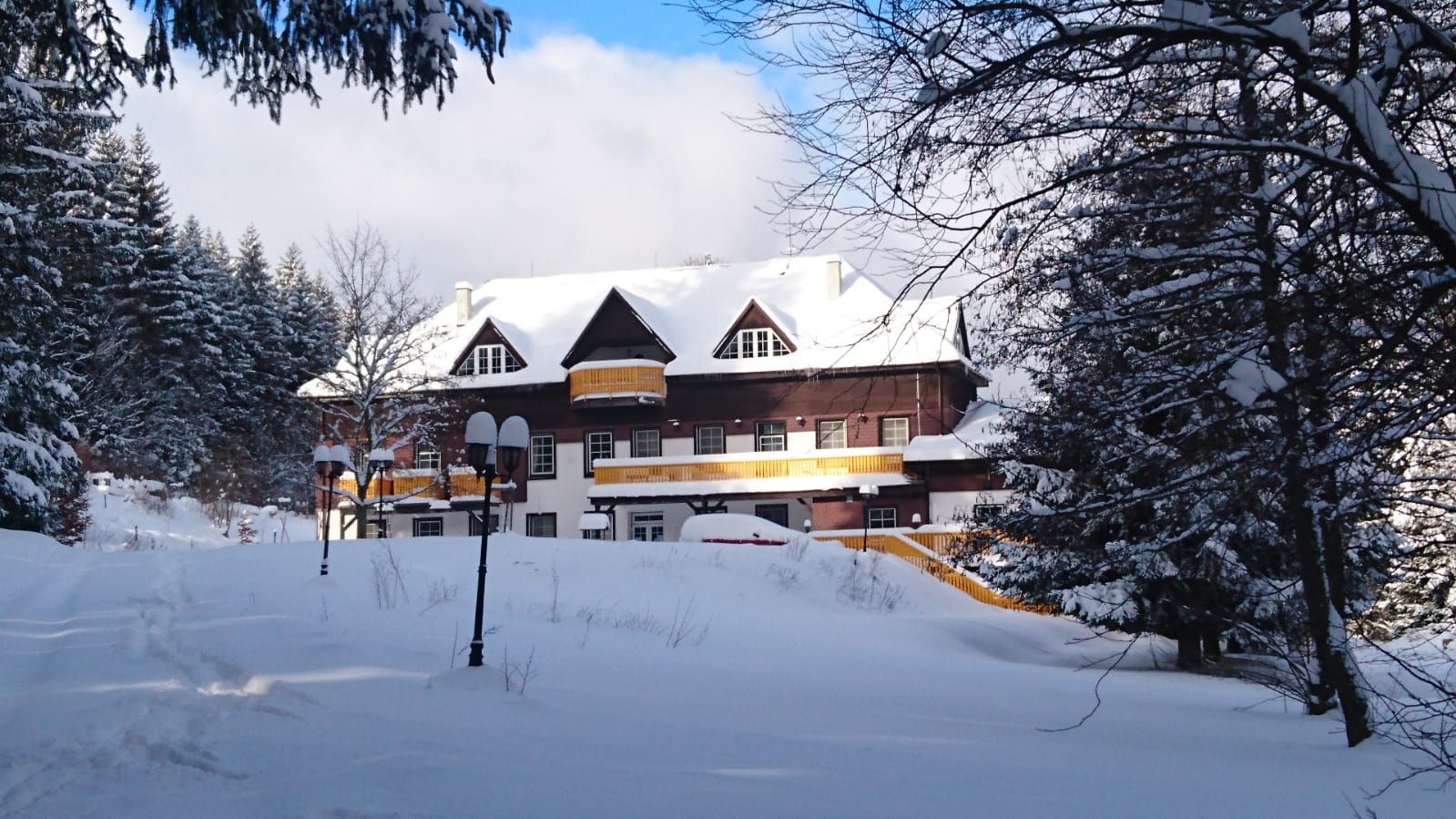 The winter weeks in Trimurti start from Sunday 19 December.
You can sign up per week. On Sunday is the changeover day and there is no program.
Week 1 is from December 19 to 26
Week 2 is from December 26 to January 2
Week 3 is from January 2 to January 9
Daily satsangs at 11.am. Satsangs are introduced  by ghazals from the Sufi mystic Hafiz
Maximum number of participants per week is 60. You can also sign up for multiple weeks.
We are using a new registration and payment system for the first time, so that you can pay immediately after registration and confirmation with an invoice.
These weeks we have daily satsang and various mediation programs, there is also free time for walks, cross-country skiing when there is snow and chilling. In the evening we sometimes have movies, dance or live music. And you can go to the sauna.
The cost of the program is €200 per week. You pay the costs for accommodation and food to Trimurti.
Accommodation a food costs per week:
Double room € 294
Triple room € 266
Quadruple room, group room and cottages €238
Children based on age: price on request.
Adres: Sacha retreat centrum Trimurti, Lísek 11, 59 301, Česká Republika
GPS: 49.5736478N, 16.1518119E