Winter retreat in Trimurti
Saturday 23 Dec - Saturday 13 Jan 2024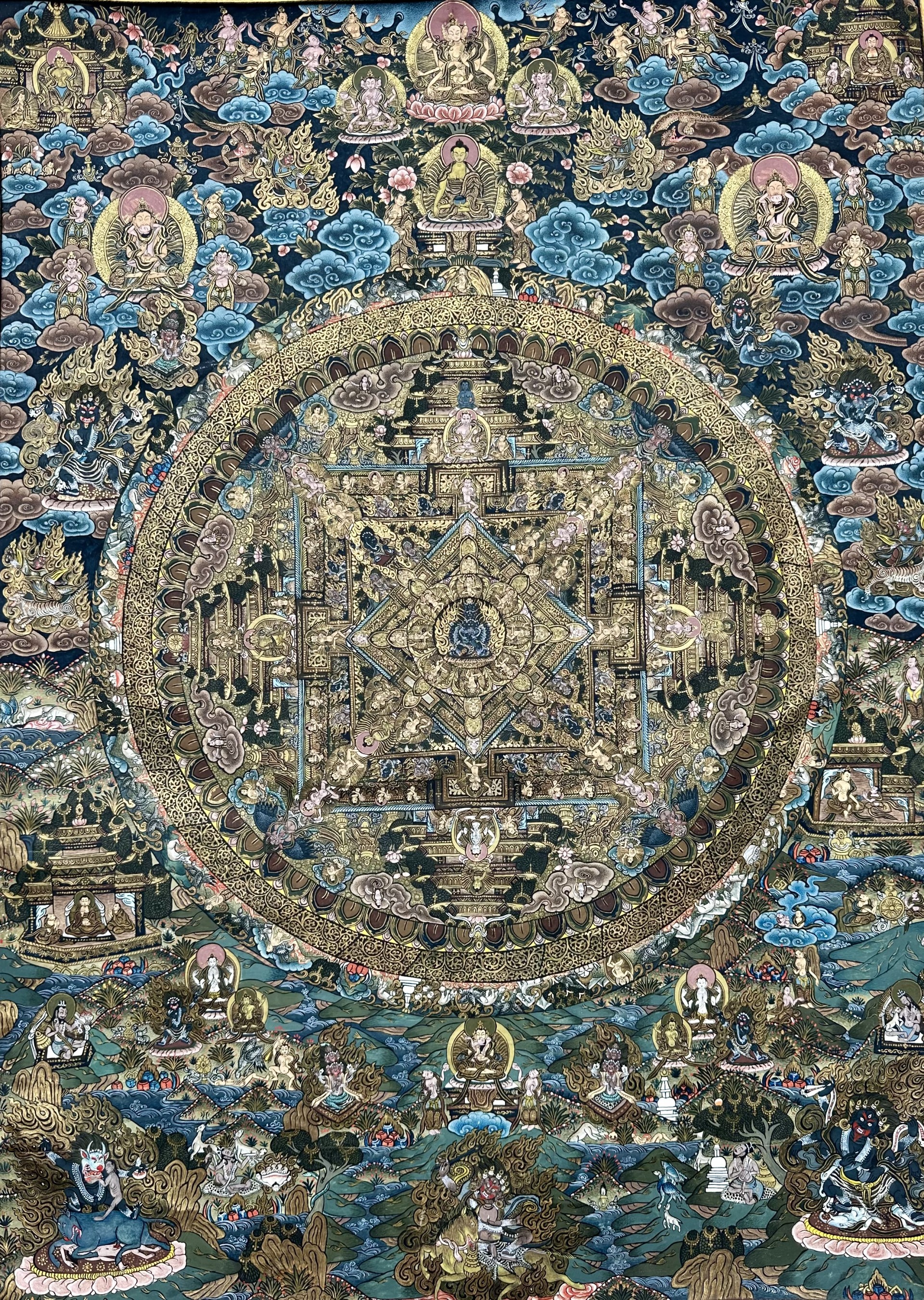 Winter weeks in Trimurti will take place from 23 December to 13 January 2024.
Saturday 23 December is the arrival day for the first week of the winter retreat at Trimurti.
You can sign up for the whole period or by week.
Week 1 is from 23 to 30 December
Week 2 is from 30 December to 6 January
Week 3 is from 6 January to 13 January
Saturday is the changeover day and there is no programme.
Maximum number of participants per week is 70. You can also sign up for more weeks.
Programme
The theme of these weeks is death. We use the Katha Upanishad as inspiration to explore death.
We meet death to arrive at immortality. We use death as a passage to realise liberation. We engage in 'conversation' with Yama, the lord of Death.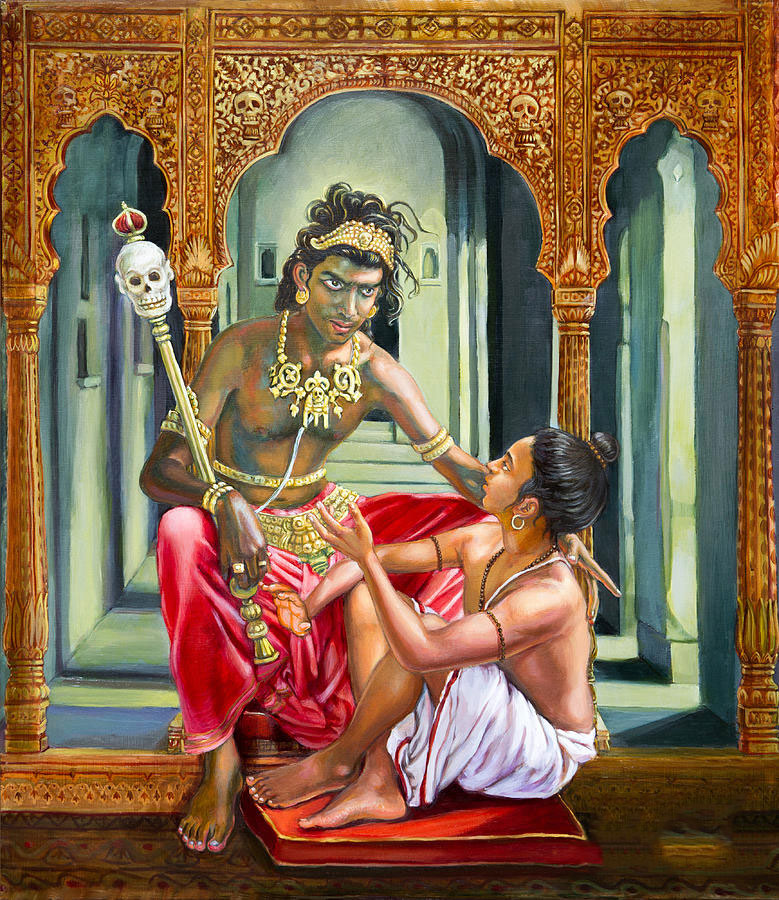 As a 22-year-old, I travelled through India and Nepal and on this journey met three jewels that remain prominent in transmissions to this day. These jewels came to me without my looking for them. The first was Trimurti on Elephanta Island near Mumbay. The second was the Medicine Buddha in Katmandu and the third was Yamantaka from Muktinath. I consider it as a privilege to share the last one with you now.
Price
The cost of the programme is €250 per week.
The cost of accommodation and food you pay to Trimurti.
Accommodation cost per week:
Double room with own bathroom € 336
Double room with shared bathroom € 301
Triple room € 301
Four-person room and group room € 266
Children's prices:
0-3 yrs sleeping with parents or cot – € 14
0-3 yrs in own bed – €70
4-6 yrs – 50% of full price
7-12 yrs – 35% of full price
13-18 yrs – 25% of full price
Adres: Sacha retreat centrum Trimurti, Lísek 11, 59 301, Česká Republika
GPS: 49.5736478N, 16.1518119E