Festival of Hearts 2
Wednesday 21 - Sunday 25 June 2023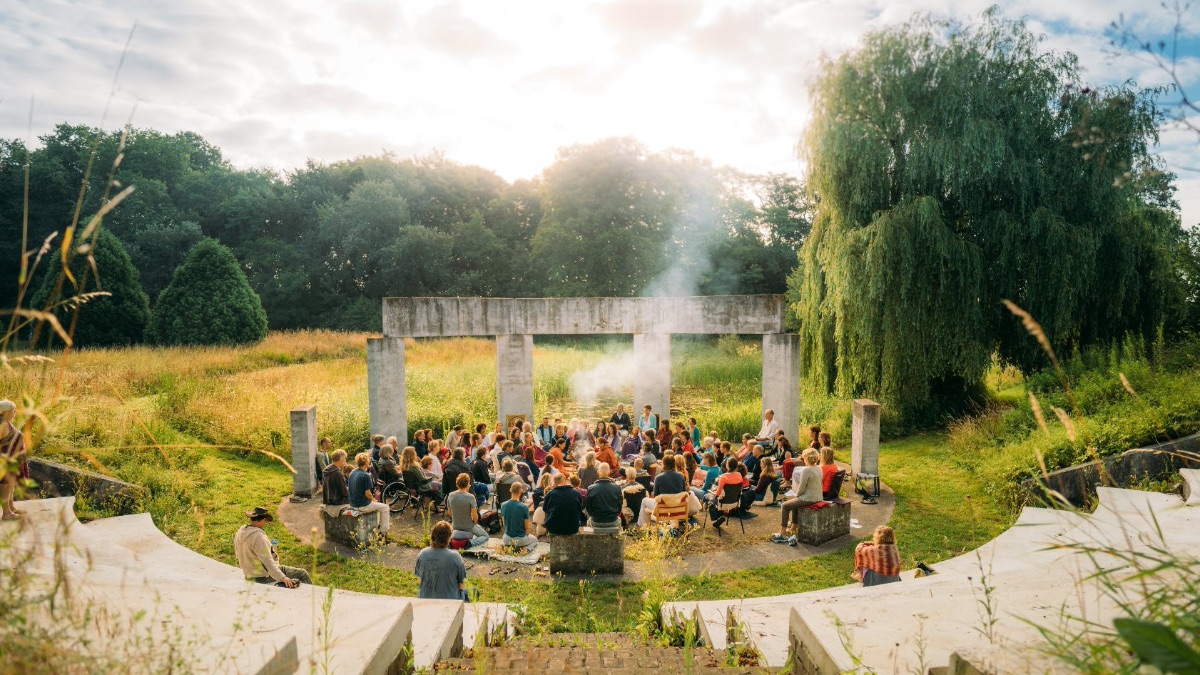 Festival of Hearts is a four-day event from Wednesday afternoon 21st June 16.00 until Sunday 25th June 17.00
The programme will be given in Dutch.
This unique festival takes place on the Ottermeer estate.
All Naropa's programmes focus on awakening,
without spiritual armour.
Religion-less religion.
An immersion in the present.
No teacher and no anti-guru.
No authority and no anti-authority.
Light and deep,
playful and compassionate,
uncompromising and immediate,
Zen-less Zen path.
In short, the multidimensional path for artists,
flowing along on the creative powers of existence.
Satsang will be introduced with anecdotes from the Zen tradition.
The whole programme consists of satsang, dance, meditation, sweat lodge,
breath meditation, mantra concert, dance party, and Vedic fire ceremony.
Satsangs and meditations are guided by Naropa.
The dance and breath meditation by Mati and the sweat lodge by Femke.
Marnix and his team cook for us these days.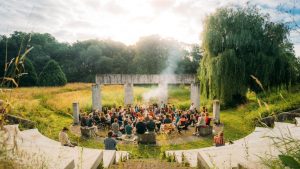 Basic cost: € 430 for the 4-day, all-inclusive if you camp. If you do not camp, there are different rates, see registration.
Mati Engwerda
NL46 INGB 0005080343
Children until 18 years €
Stay outside Ottermeer:
Address: Ottermeerweg 2, 4725  PZ Wouwse Plantage
If you want to have a look in advance, visit here
Locatie
Map Unavailable