Vipassana 5-days in Trimurti retreat centre
Tuesday 24 - Sunday 29 October 2023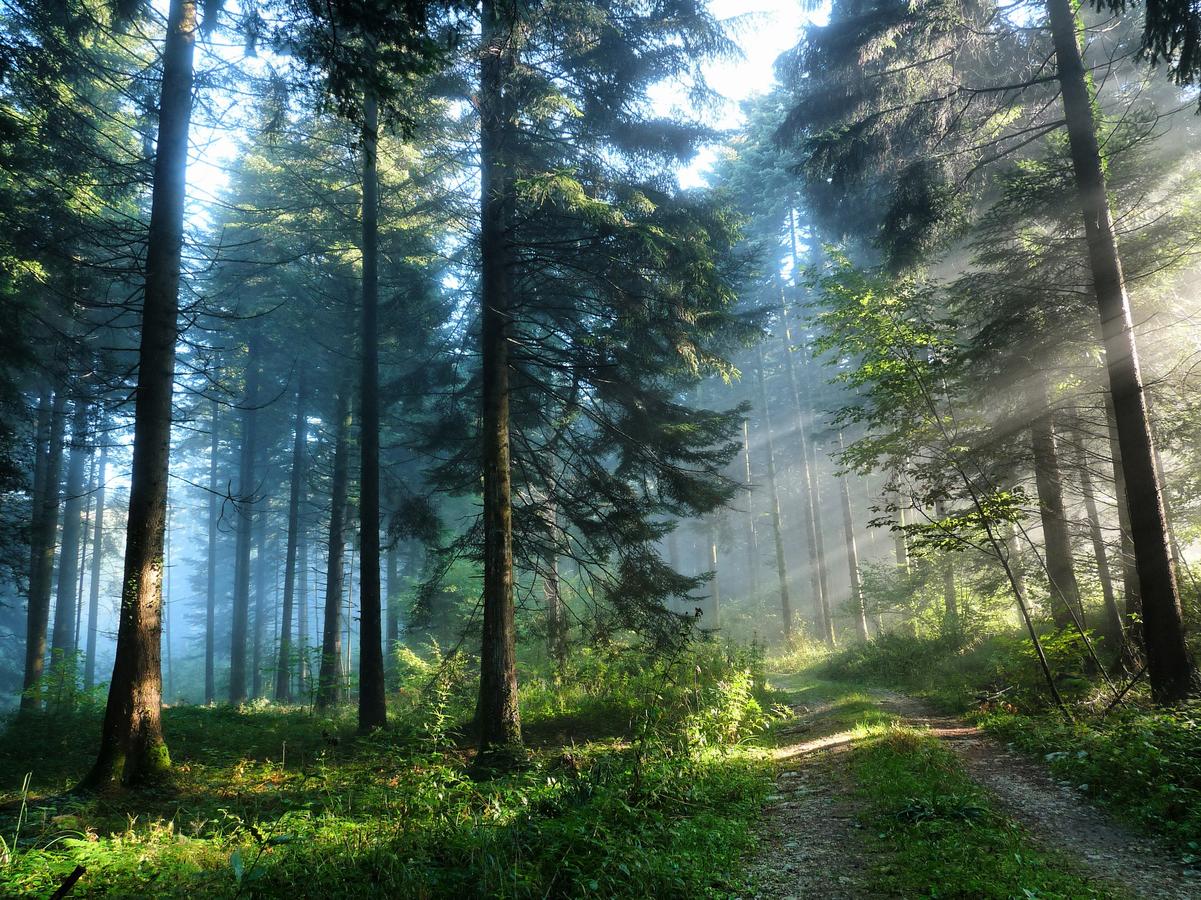 Vipassana means insight or seeing, and involves much more than a technique.
It is an art and a way of life.
This light is your true essence. Its also called awareness.
Vipassana awakens you.
Participants experience the retreats as intense and powerful, relaxed and playful.
The intensity of Being increases.
Being with Naropa deepens the effect of Vipassana.
Love and consciousness meet and melt together.
The retreat is entirely in silence. No reading, writing or phoning is allowed.
There is also no non-verbal contact between participants.
We are absorbed in presence without distraction.
For detailed info see: www.vipassana.nl
We have six one-hour or 45-minute sessions and walking meditations daily.
Each day we recite the Gayatri mantra and create space for movement.
The retreat begins on Tuesday evening 8pm (registration at 4 pm) and ends on Sunday with dinner at 6 pm.
There is separate payment for Naropa program and for accommodation and meals at the Trimurti Center.
You will receive detailed payment information after completing and confirming your registration form.
Price for Naropa program – € 200
Price (lodging and meals at Trimurti):
Double room with private bathroom / isolated Luxury cottage – € 240.
Triple room / double room with shared bathroom – € 215.
Quadruple room / dormitories / non-isolated cottage 2 persons – € 190,-.
Single room non-isolated cottage – € 215.
More information: naropacz@gmail.com
Address:
Sacha retreat centre Trimurti, Vojtěchov 11, 593 01 Lísek
GPS:  49.5736478N, 16.1518119E