Oman Satsang travel – fully booked!
Wednesday 8 - Sunday 19 February 2023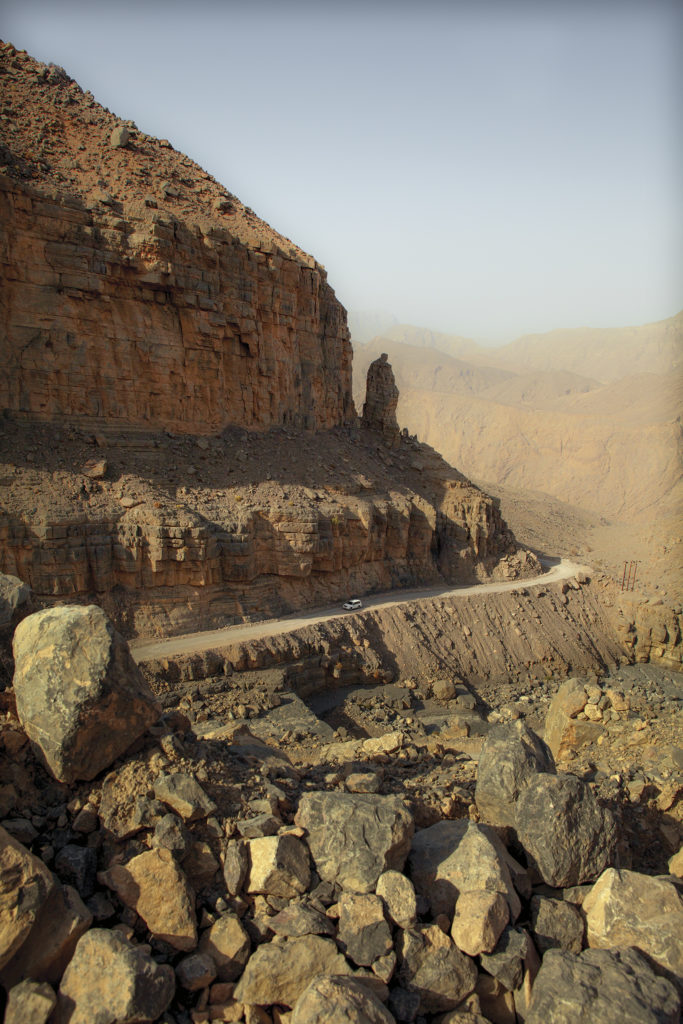 We are going on a trip again to beautiful Oman. Together with our beloved guide Charlie we travel through the country in a touring bus.
In addition to a few cultural attractions, we spend a lot of time in nature and we make treks through the desert and the mountains.
We can swim in the wadis and in the ocean. Every day we have satsang at rustic locations in parks, castles, the desert or wadi.
The standard of living in Oman is high and we stay in good hotels (4 star level)
We visit the capital Muscat for a day and then get to nature as soon as possible.
On this active trip we go into the mountains with 4×4 jeeps, we sleep in the vast desert.
In February the climate is pleasant, during the day around 25 degrees. The nights can be cold in the mountains and in the desert.
Cost:
The costs for this trip are as follows: You pay € 1700 to the travel organization plus € 120 for various entrances. You pay Naropa Parivartan € 300,-
You do not need a visa if you do not stay longer than 2 weeks. You arrange your own plane ticket to Muscat (this is also possible in consultation with us).
Sign Up:
You can register with us from now until 15 July. After 15 July you will receive confirmation from us whether you can participate.
We have room for 46 people.