Winter retreat in Trimurti
Saturday 17 Dec - Saturday 7 Jan 2023 , € 250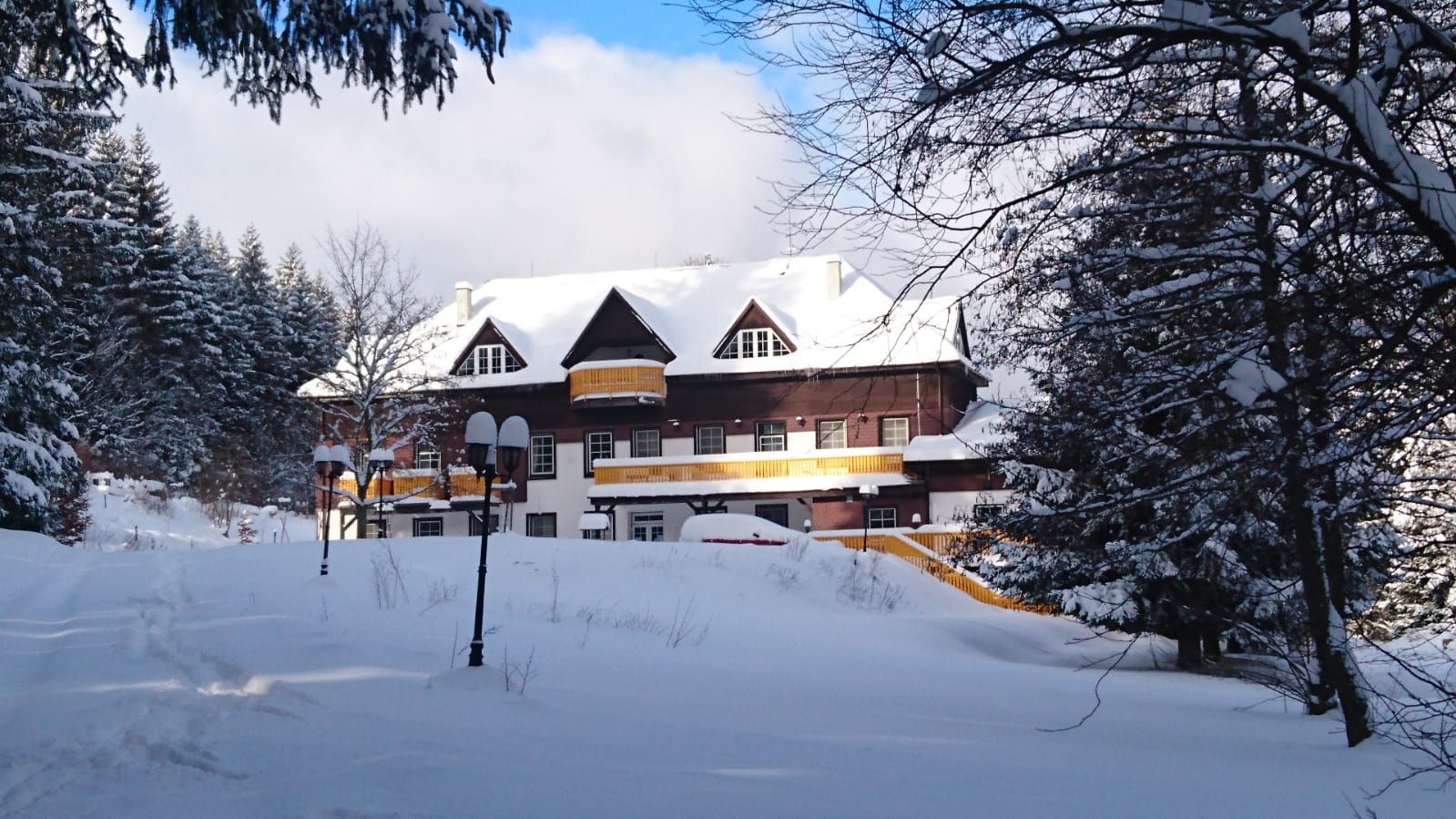 From Saturday December 17, the winter weeks in Trimurti start.
You can sign up per week. Saturday is the changeover day and there is no program.
Week 1 is from December 17 to 24 (Mirabai)
Week 2 is from December 24 to December 31 (Mirabai)
Week 3 is from December 31 to January 7
Maximum number of participants per week is 70. You can also sign up for multiple weeks.
Program
Daily satsang. For the first 2 weeks, satsangs are introduced with poems by Indian mystic Mirabai.
Her songs are of unparalleled beauty and let us see and taste of what devotion is.
We recite daily Gayatri Mantra recitation and regularly will be silent meditations.
We also watch films, sing bhajans and have a New Year celebration.
The cost of the program is €250 per week.
You pay the costs for accommodation and food to Trimurti.
Accommodation costs per week:
Double room € 336
Triple room € 301
Quadruple room and group room € 266
Children based on age: price on request.
Address: Sacha retreat centrum Trimurti, Lísek 11, 59 301, Česká Republika
GPS: 49.5736478N, 16.1518119E