Satsang online (English spoken)
Wednesday 9 September 2020 |
20:00 - 22:00 uur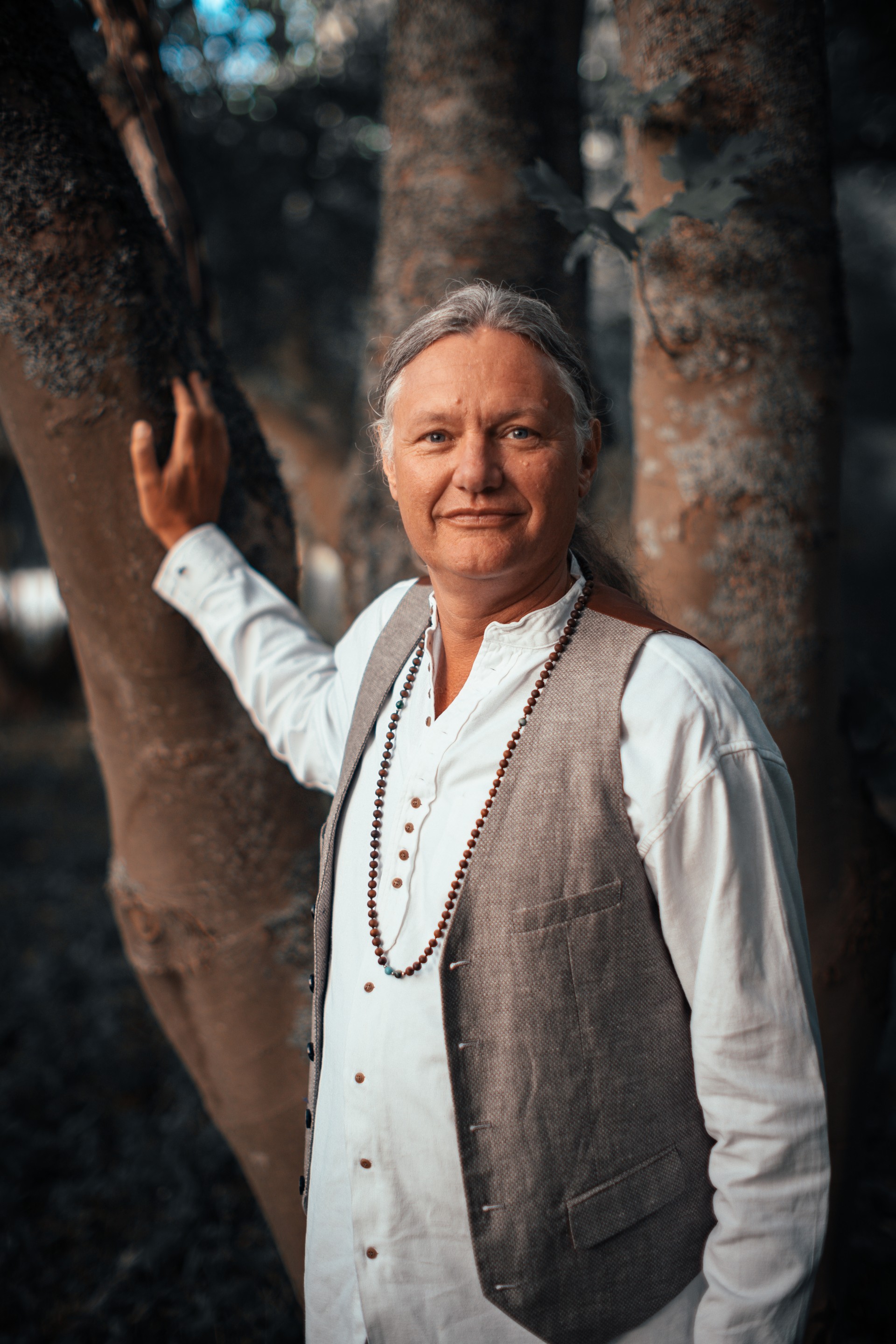 We have a regular online satsang on Wednesday evening.
1 or 2 days before the satsang we send the newsletter with the zoom login code for the satsang.
If you have not yet subscribed to the newsletter, you can click here.
Check your spambox regularly!
About Zoom:
Make sure you have installed the Zoom application well in advance.
On a desktop computer you can simply click on the link and you will be asked to install the application or you can download it from their website.
Handleiding Zoom voor deelnemers
The satsangs are based on donation.
Guideline is €10-15 per online satsang.
Live satsang is €15 per satsang.
Please specify for which satsang(s) you are paying.
Transfer on:
Naropa Parivartan
NL71 RABO 0129 7969 99