Cancelled! Satsangs in Trimurti about Tao-te-ching from Lao tzu.
Tuesday 24 - Sunday 29 March 2020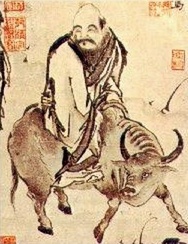 During these days, Naropa will lead us into the world of Tao.
We will be tasting the omnipresent Tao in the silence and peace of Trimurti.
The word "Tao" can be translated as "path", "source" or "essence".
Lao-Tzu is an extravagant 6th-century B.C. master and tradition informs us that it was a borderline patrol who made him write down Tao-Te-Ching. The patrol would not let him leave China until he entrusted his insights to the paper. Then he disappeared in the mountains without a trace…
Lao-Tzu shows us in Tao Te Ching that the truth can be neither articulated nor described. Nothing is good or bad and all ambition and self-importance are pointless. The only thing that matters is to see Tao and live it.
"Tao that can be named is no true Tao."
Wu wei is the principle of non-doing (not to be understood as doing nothing!). Meditation means simply to be, in connection with nature.
"Find the supreme emptiness.
Keep the deepest silence."
Taoism was born from a tradition with Lao-Tzu and Chaung-Tzu as the founders.
They later connected with Buddhism, which brought Bodhidharma to China. This, in turn, led to the Chan/Zen tradition emerging.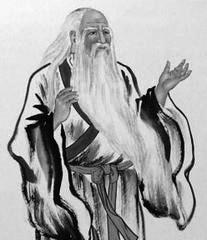 Price: 5000 Czk.
Price of accommodation and food (5 days): 4500 Czk (2 person room), 4250 Czk (3 person room), 3750 Czk (4-5 people room), 3500 (dormitory or cottage), 3000 (tent)
All rooms have own bathroom except dormitory and cottages.
Check-in is from 15:00,
check-out is until 12:00 the last day.
Address: Sacha retreat center Trimurti, Lísek 11, 59 301
GPS:  49.5736478N, 16.1518119E
Your registration is guaranteed after paying the deposit 1500 Czk to the account written in the registration form. The remaining payment is to be paid until 1.3., payment details we will publish as soon as possible.


More information:
Locatie
Map Unavailable