Vipassana 5-days retreat December – Nederlands
Tuesday 5 - Sunday 10 December 2023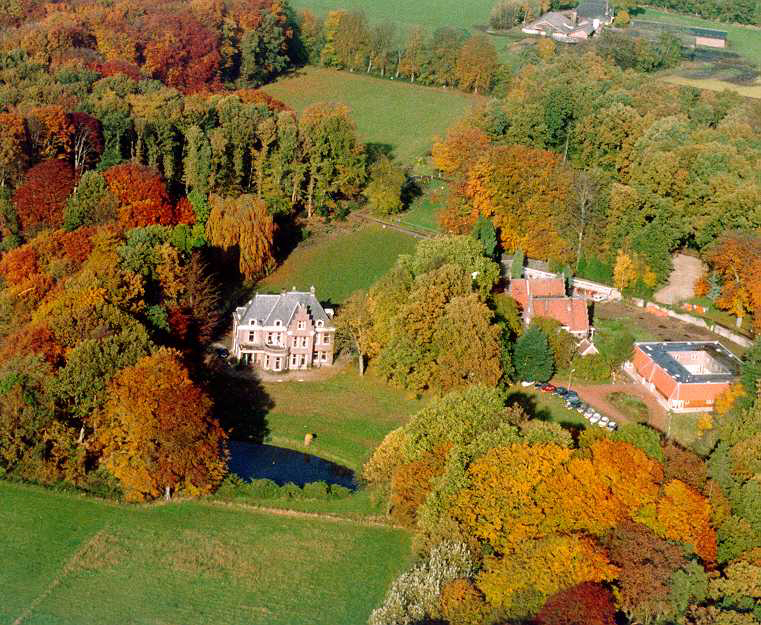 Vipassana retreats take place at the beautiful location 'the Oxerhof' near Deventer.
Vipassana means insight and seeing. It shows you who you are and it shows you what you have become.
It is an art and not a technique. It does not belong to any religion.
The unique way Naropa applies this form awakens your essence.
It is intense, relaxed and playful.
Naropa calls this form tantric vipassana because everything is intertwined.
Integration is also important. Meditation does not stand alone, separate from life, but is one with it.
Consciousness and Love meet as our reality.
Together with the Gayatri Mantra and daily sharing with Naropa, vipassana is a shot at awakening.
More info vipassana.nl
The retreat is in silence. Also there is no use for reading, writing, calling etc.
We are turned inside so that we immediately meet ourselves.
Prices
The cost of a 5-day stay in a
3 or 4 person room is € 450,- p.p.
2 person room € 490,- p.p.
1 person room 540,-
Minima discount is negotiable.
Your registration is only final after paying the registration fee of € 50 or the total amount.
You can transfer this to Naropa Parivartan, mentioning 'vipassana retreat', the month when it takes place and your name.
IBAN: NL71RABO0129796999
BIC: RABONL2U
Make sure that the full amount has been transferred at least 4 weeks in advance.
You can receive an invoice on request.
Cancellation terms and conditions:
If you decide not to come 4 weeks or more before the start of the retreat, you will lose the registration fee. In some situations you can use the deposits for another retreat after consultation. If you cancel within 4 weeks then you will get 50% of the total amount back. from 10 days before the retreat starts you will not get a refund! Travel and cancellation insurances often reimburse 100%
Read here the article of Naropa: The new revolution in vipassana.
The address of the Oxerhof Study Centre is:
Oxerhoflaan 6, 7428 MB, Deventer
Locatie