Vipassana 5-days retreat September
Tuesday 28 Sep - Sunday 3 Oct 2021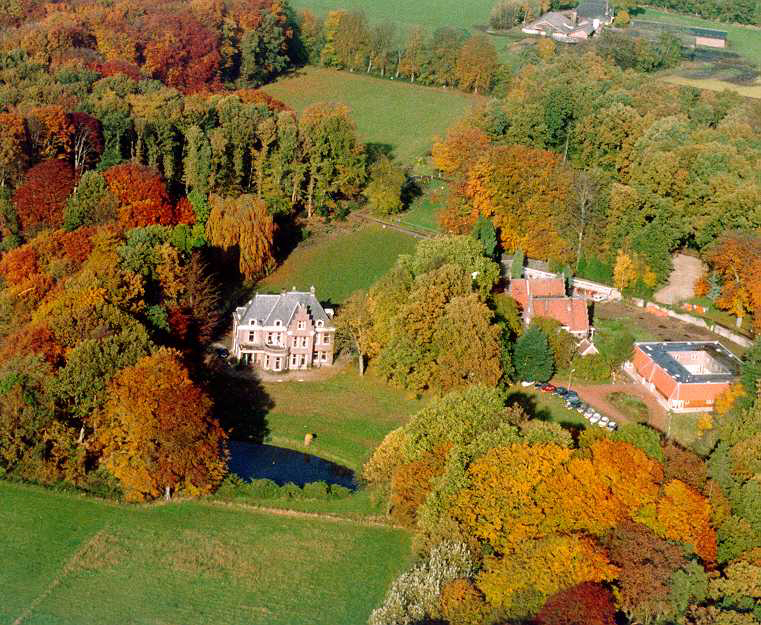 A few times a year Naropa offers a vipassana silence retreat at the school of philosophy 'Oxerhof' on the outskirts of Deventer and in Trimurti, the retreat place Naropa created in the Czech Republic.
Naropa was initiated into vipassana in 1986.
Vipassana means insight and seeing and encompasses much more than a technique.
It is an art and way of life through which everything comes to light.
This light is your true nature.
Vipassana wakes you up.
The retreats are experienced by the participants as intense and powerful.
And also as relaxed and playful.
The intensity of Being increases.
By being together with Naropa the effect of vipassana is deepened.
Love and Consciousness meet and merge.
More info www.vipassana.nl
The retreat is in silence.
It is also not allowed to read, write or call.
There is also no non-verbal contact between participants.
We've turned in without distraction.
Prices
The cost of a 5-day stay in a
3 or 4 person room is € 450,- p.p.
2 person room € 490,- p.p.
1 person room 540,-
Minima discount is negotiable.
Your registration is only final after paying the registration fee of € 50 or the total amount.
You can transfer this to Naropa Parivartan, mentioning 'vipassana retreat', the month when it takes place and your full name.
IBAN: NL71RABO0129796999
BIC: RABONL2U
Make sure that the full amount has been transferred at least 4 weeks in advance.
You can receive an invoice on request.
Cancellation terms and conditions:
If you decide not to come 4 weeks or more before the start of the retreat, you will lose the registration fee. In some situations you can use the deposits for another retreat after consultation. If you cancel within 4 weeks then you will get 50% of the total amount back. from 10 days before the retreat starts you will not get a refund! Travel and cancellation insurances often reimburse 100%.
More info: vipassana.nl
Read here the article of Naropa: The new revolution in vipassana.
The address of the Oxerhof Centre is:
Oxerhoflaan 6, 7428 MB, Deventer
Locatie
Map Unavailable
‹ Back to overview
Inschrijven
Er kunnen geen reserveringen meer worden geplaatst voor dit evenement.