3 days Vipassana retraite
Wednesday 1 - Friday 3 July 2020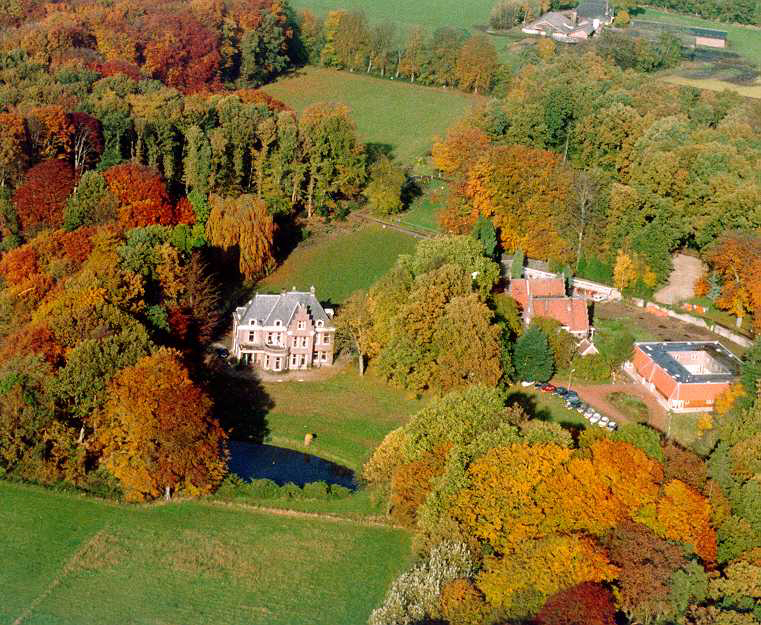 Vipassana in corona time will be different than before. We adhere to the national guidelines. Only come if you have no disease. Because singing and reciting indoors is a greater risk of infection, we'll recite outside if the weather permits. Meals are taken in two groups or outside when possible. In the meditation room we keep the prescribed 1.5 meters distance. We use two rooms for this. Naropa will alternately be in one of the two halls, with a Zoom connection to the other.
The retreat is in silence. It is also not allowed to read, write or call. There is also no non-verbal contact between participants.
We have turned inside without distraction. More info
Practical information
On Wednesday 1 July you are welcome from 8:30 (no breakfast available)
At 10:00 we start with the first sitting.
The retreat lasts until Friday 19.00, including dinner and tidying up.
Prices
The cost of a 3-day stay in a 3 or 4 person room is € 270,- p.p.
2 persons room € 290,- p.p.
1 person room 320,-
Minima discount is negotiable.
The address of the Oxerhof is:
Oxerhoflaan 6, 7428 MB, Deventer
Locatie
‹ Back to overview
Inschrijven
Er kunnen geen reserveringen meer worden geplaatst voor dit evenement.